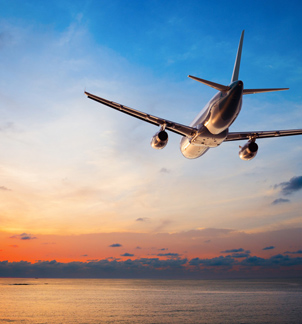 We bring the world to your business
Air and Ocean Cargo Services at their finest.
Comage Container Lines has built its reputation on superior client service, combined with technical expertise and knowledge of the global transportation industry. We specialize in air and ocean cargo, offering clients a full range of shipping and logistical services to support their worldwide business needs. Our dedicated transportation hubs and operating staff will bring the world to your business.
Comage maintains international offices, which include the U.S., Canada, China, Dubai, Australia and the U.K. With our extensive global partnerships, we are also cross-trade specialists, providing a full range of services for all your air and ocean cargo shipments.
Air    Ocean    Customs Clearance    Marine Insurance    Packaging    Storage
What our Customers are saying…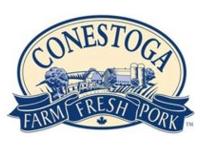 Conestoga Meat Packers have been working with Comage Container Lines Inc. for many years, exporting shipments overseas.

Over this time we have found them to be a very customer service focused company, making what can feel like a challenging shipment, move smoothly without delays.
They understand the importance of communication which is clear in their quick response time, expertise and thorough organizational planning that is demonstrated with each load.

Comage Container Lines Inc. offers a high quality service at a very competitive rate.

In short, they are a great company to work with!

Comage Container Lines continues to do an outstanding job for us in its aircraft-on-ground (AOG) services. In spite of various challenges in certain countries, Comage has shown its exceptional capabilities in providing on-time deliveries of essential maintenance parts, equipment and supplies we need for servicing aircraft – at very competitive rates. You clearly understand our need to maintain an airline fleet in the air and reduce idle time on the ground.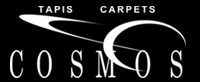 On behalf of Tapis Cosmos Carpets, I offer my sincere thanks to the representatives and agents of Comage Container Lines. Partnering with Comage has assured us of smooth, hassle-free international shipping transactions. Its ability to handle our international container servicing has contributed directly to Cosmos' success at providing customers with their required orders. When you think of shipping container professionals, you need not look any further than Comage.

On behalf of Turbo4bio, I would like to express our complete satisfaction with Comage. Your team acts accurately and quickly, and at competitive prices. You also take on the challenge of any special demands and respond promptly. Based on our excellent experience with you, our company will be back with new requests and orders.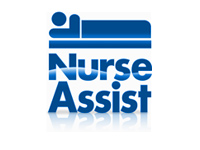 Thank you for the opportunity to offer this testimonial on Comage services. I have never had a shipping company follow up with me to make sure transportation arrangements met or exceeded my expectations. You went above and beyond in responding to our shipping requirements.
A portion of Comage's nett earnings are set aside to help the poor and needy through a new in-house program: The Comage Critical Assistance & Support Fund.
People with needs exist at our doorsteps and within our own communities – not just beyond our borders.
Comage is committed to help families with initial support and training in an effort to enable them to become self-sufficient. When they do, we believe that they will in turn help others in similar situations. One step at a time, we hope to help eradicate poverty.